CAPTURING THE FLEETING SPIRIT OF YOUTH
Anyone, who has ever worked with youth, knows that capturing their spirit can be like trying to hold a moonbeam in your hand. We understood right away that this request called for an unorthodox approach. It had to be a constant balancing act between seeing and managing the bigger picture, while at the same time unveiling and capturing the smallest local insights. This case is an example of what new-school qualitative research can achieve, when we experiment with an alternative, truly co-creative approach.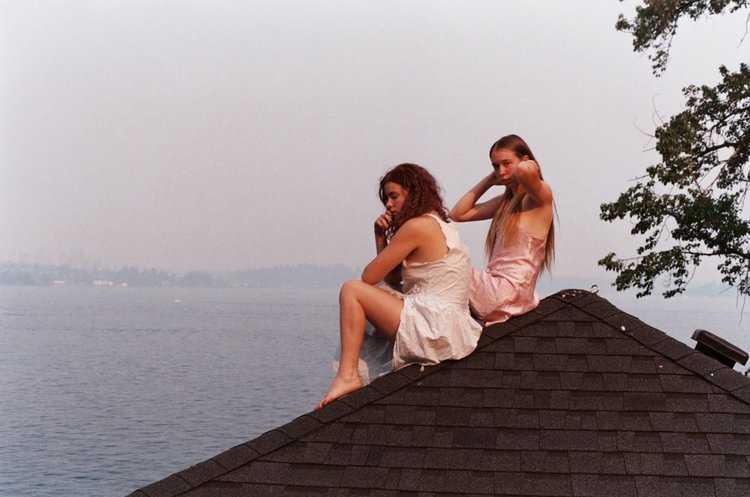 Check out how VIACOM and MARE brought their global youth insights to life in this film created in collaboration with Circus Family.