BLESSED BE THE RESISTANCE
If you're into watching series, you've probably read or heard about Margaret Atwood's dystopian novel The Handmaid's Tale and its accompanying television series. If you haven't, you're missing out big time! Without giving spoilers, the series revolves around women (aka the handmaids) being oppressed in the worst way imaginable. However, an Argentinian feminist movement has turned the series' core essence and used it as a weapon to fight for abortion rights.
In the show, the handmaids are (seemingly) voiceless, ought to listen to their respective commanders/owners and are easily recognized by their red cloak and white bonnet. The Argentinian superwomen activists marched in silence while dressed in the same type of garments. They did so to send a powerful message; a message of no longer standing for the current oppression (by mostly men) regarding abortion rights in the country.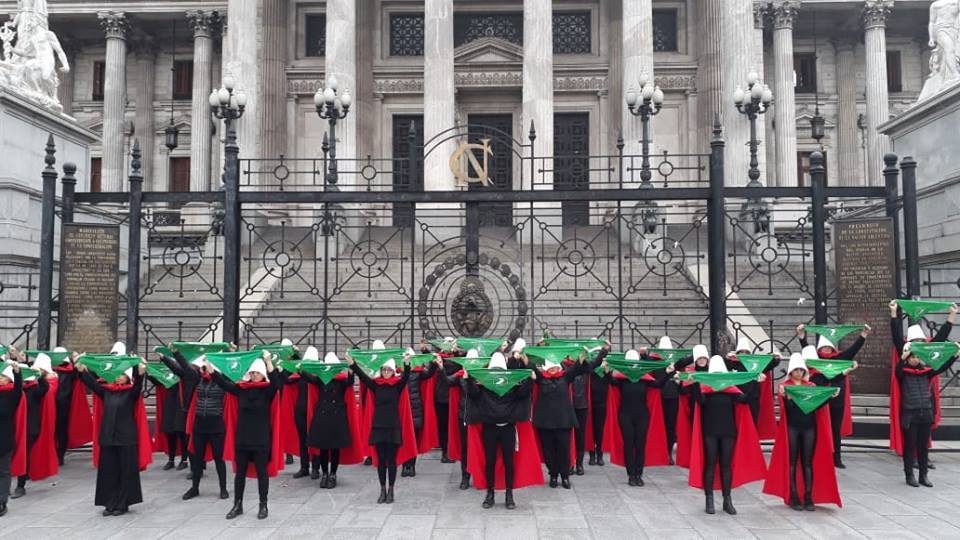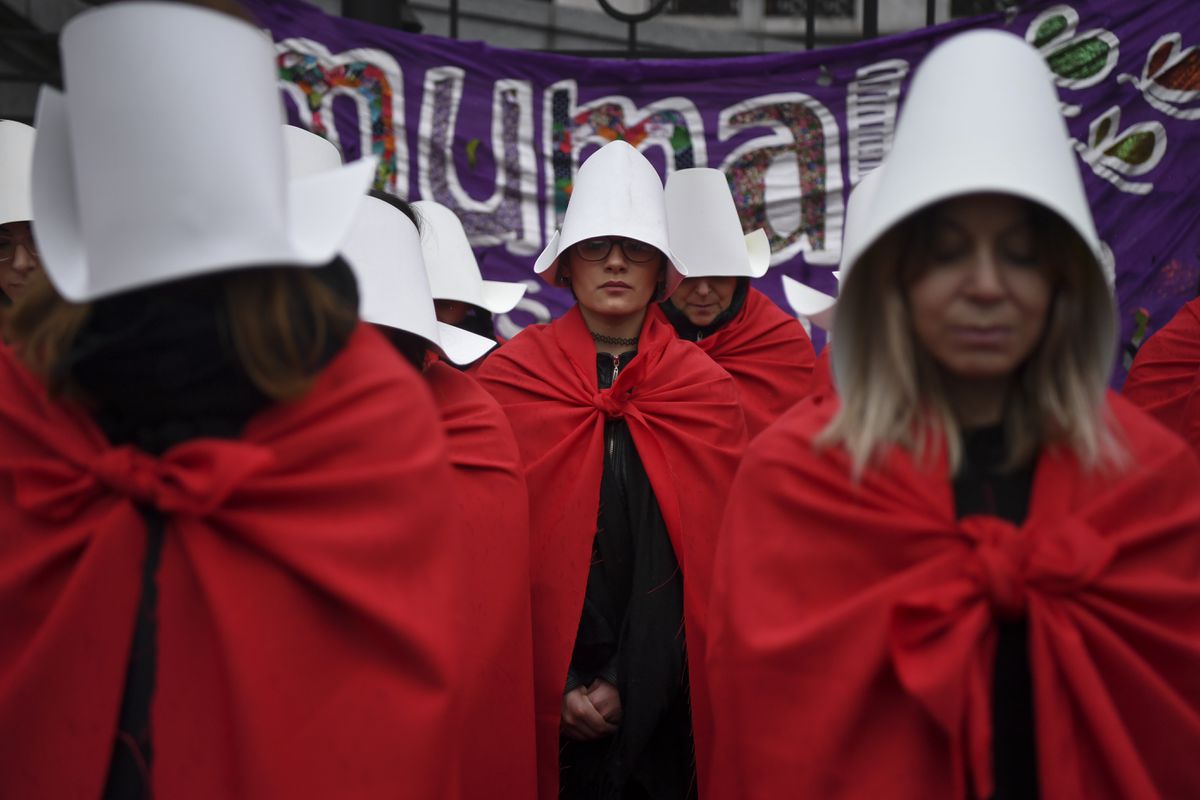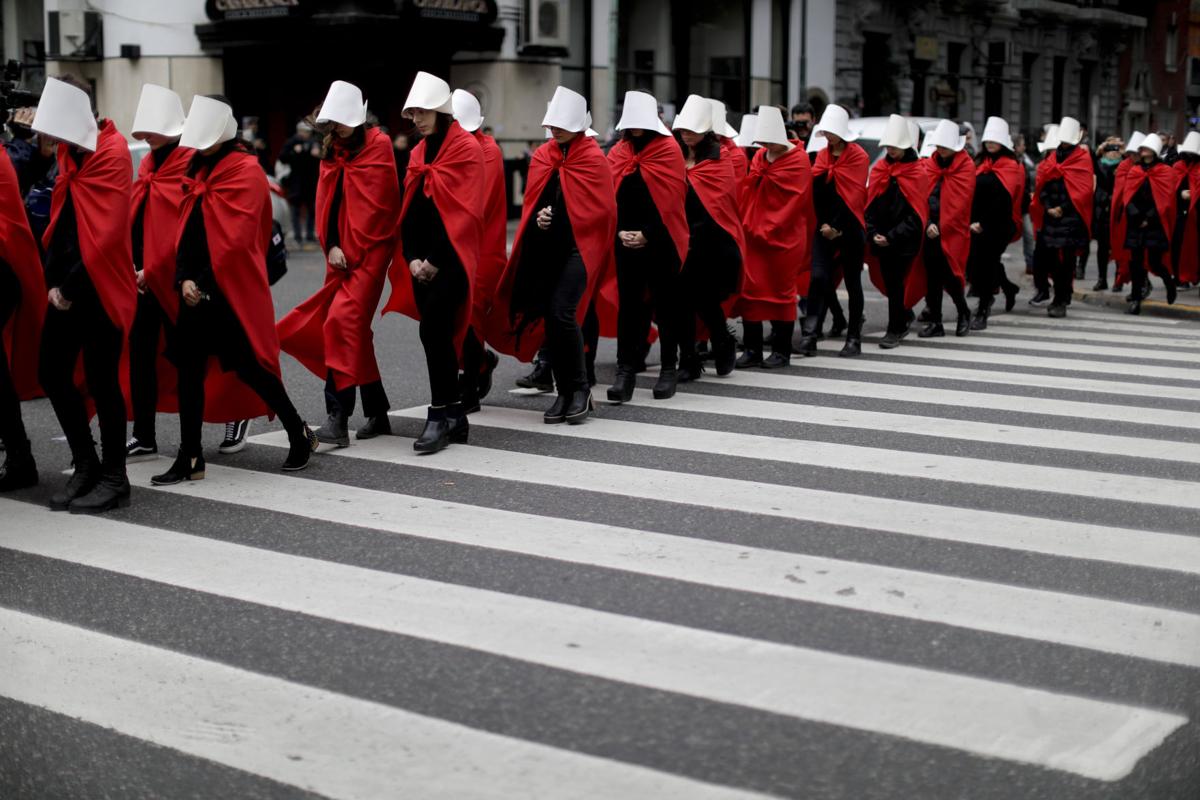 Recently, a bill has passed the lower house and should it pass the Senate of Buenos Aires as well, it would mean that abortion is legalized in the first 14 weeks of a pregnancy. This would be a tremendous step forward in safeguarding the health of Argentinian women, as illegal abortions are now the number one cause of maternal death in the country. Fingers crossed!
We've previously written about Brand Bandits quite a lot, which revolves around taking creative ownership over a certain product and use it in a way it wasn't intended to be used originally. This movement took attributes related to oppression and voicelessness and used it as a token for women's rights.
Similar handmaid related protests have been popping up left and right, be sure to check them out here. Thanks for the inspiration Mashable! To quote one of the handmaids: "Blessed be the resistance!".